268x178
Teach at Best Educaitonal Organization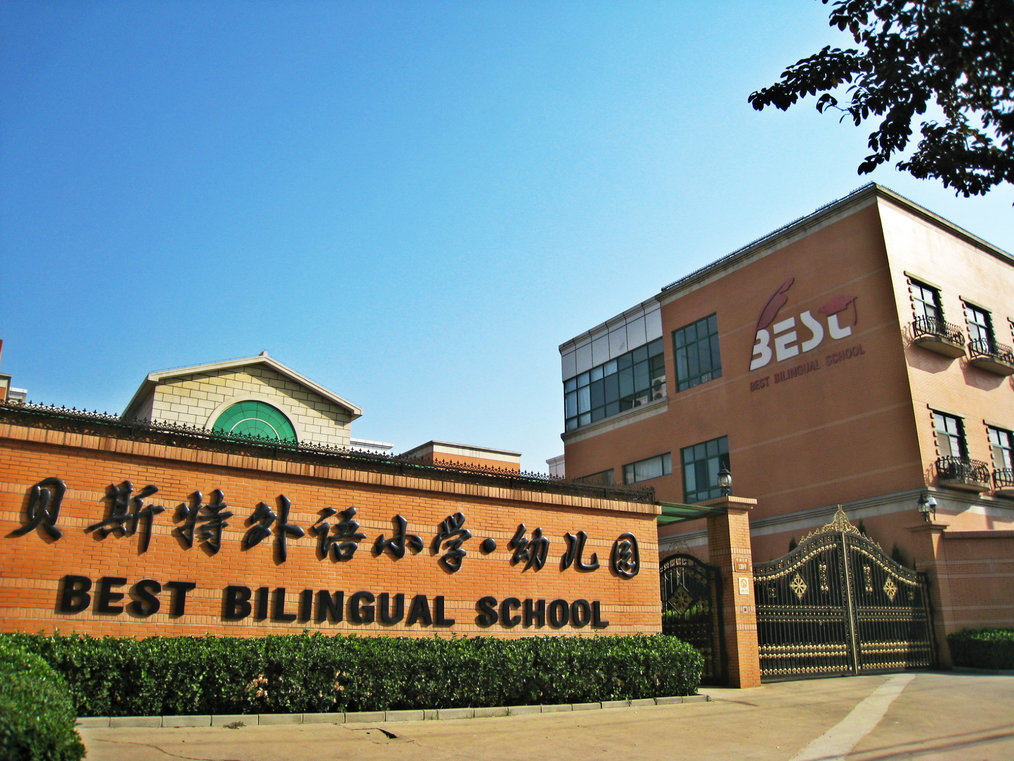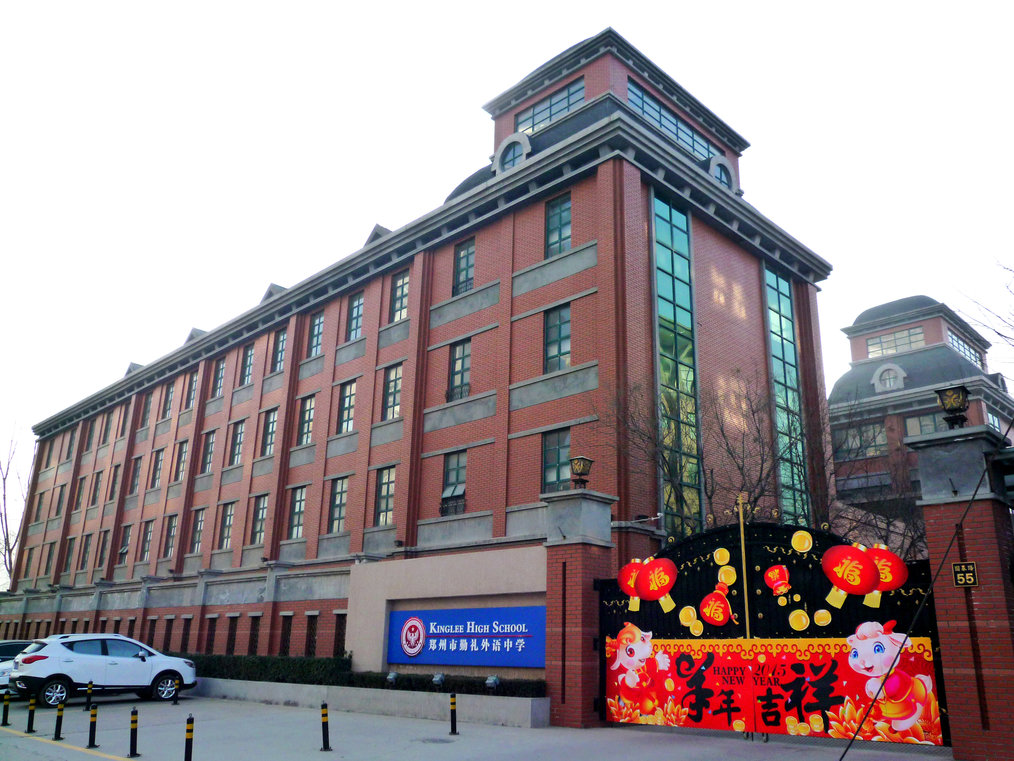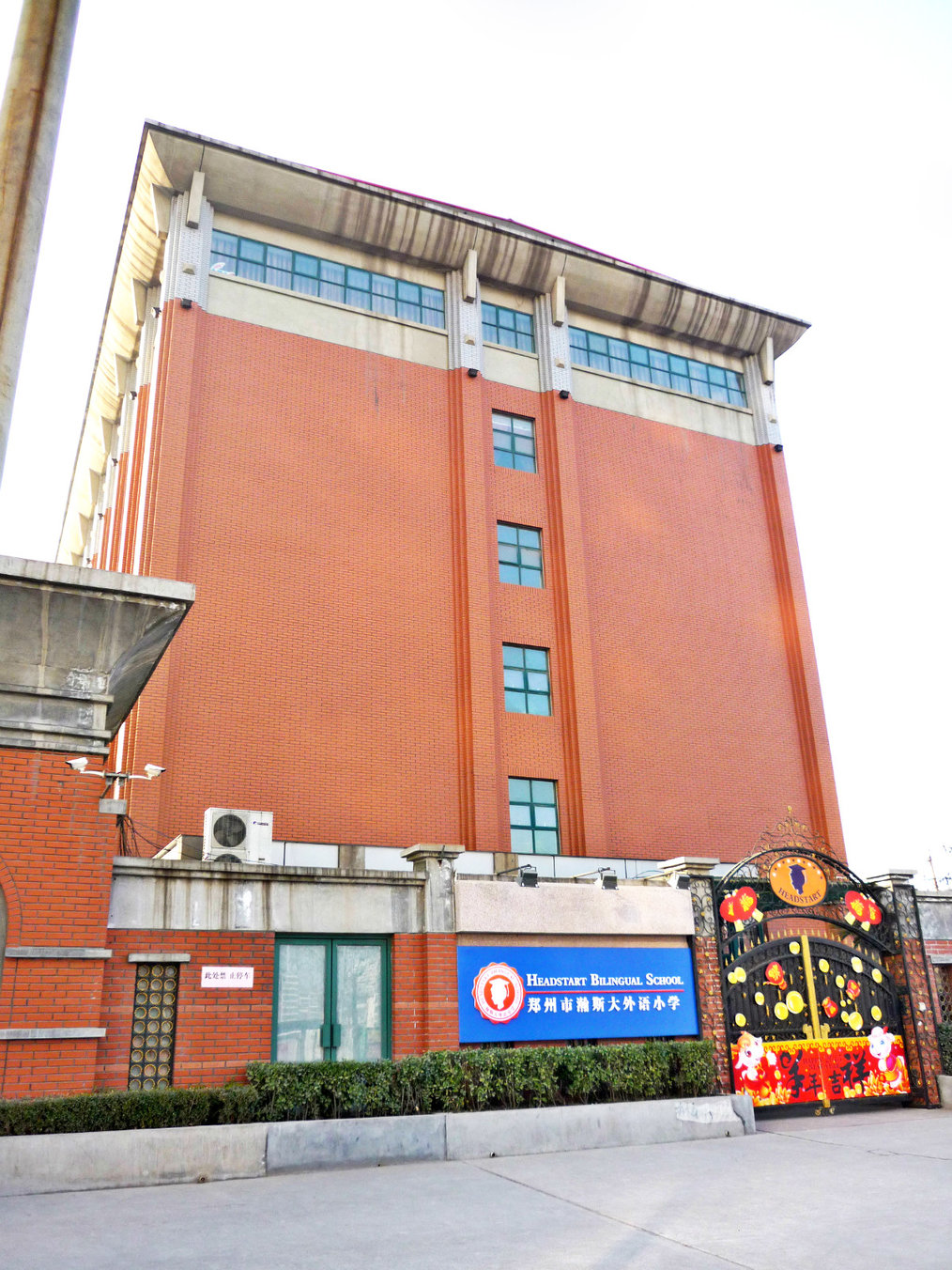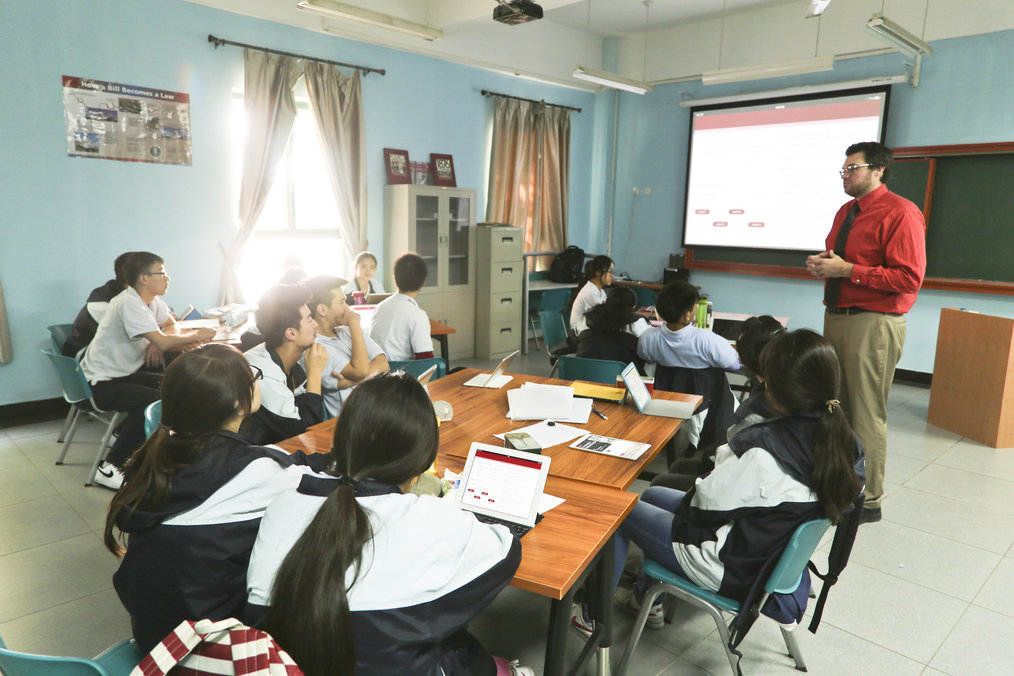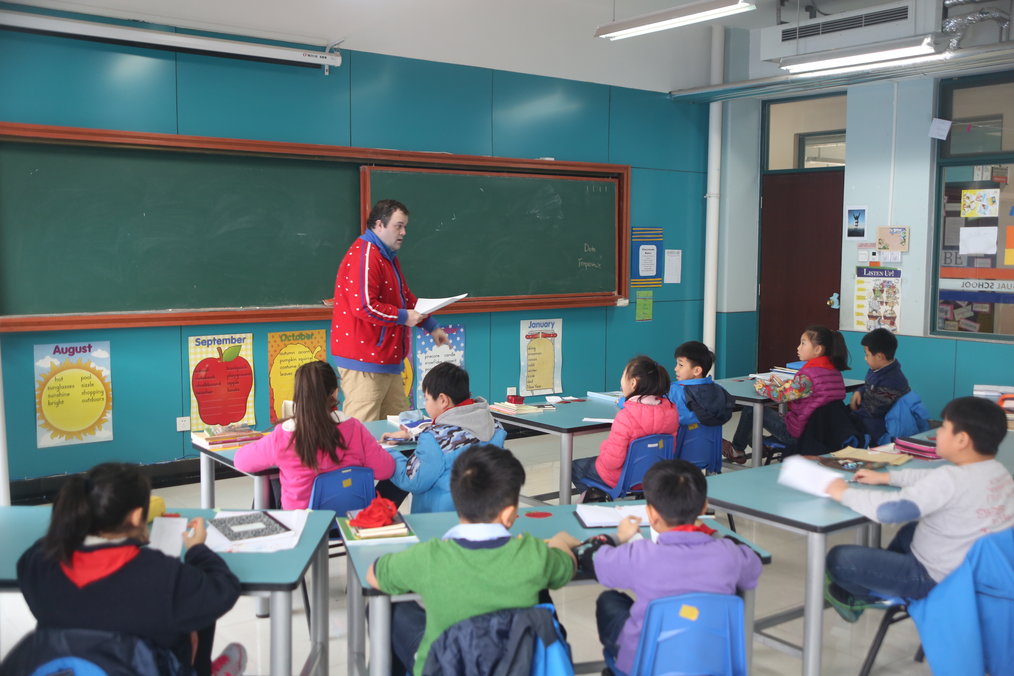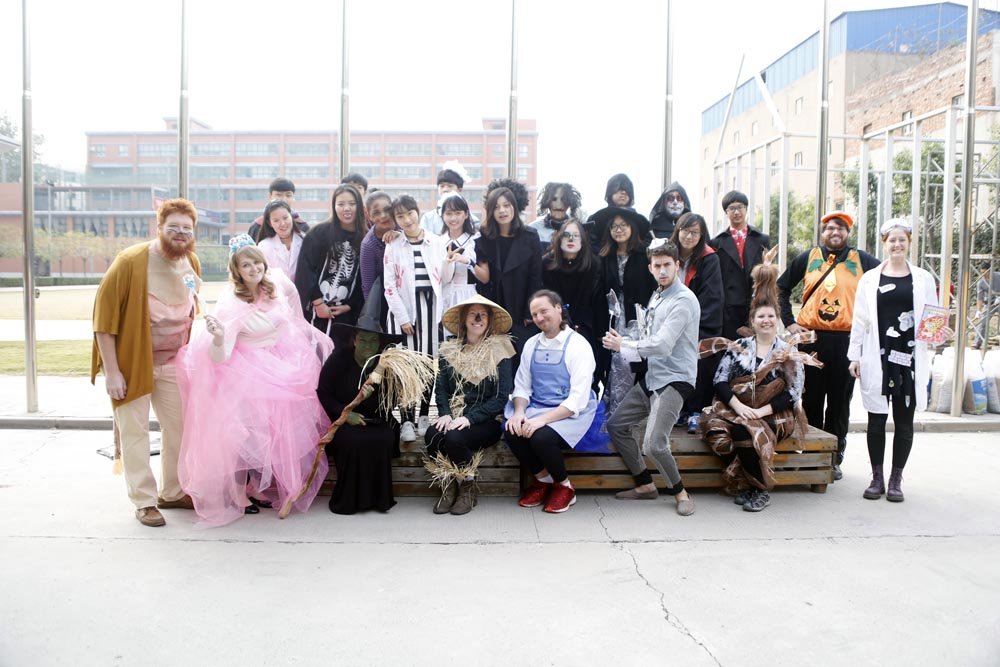 Positions (All Full-Time)
Best Bilingual School (Primary) 1-4th grade teachers
Kinglee High School (Secondary) 7-12th grade subject teachers
Salary: (Additional salary based on experience and advanced education)
Elementary teachers -- 30,000 USD yearly
Junior and High school teachers -- 35,000 USD yearly
Extra Contractual Benefits:
Fully paid health insurance
On campus housing
Lunch and dinner
Chinese language lessons
Round trip airfare
Duties:
The teachers will be responsible for all aspects of a classroom: planning and executing engaging lessons, working with other staff members, grading and recording assignments, and managing student behavior, among other duties. The ideal candidate will have student-center approach to learning, high levels of flexibility, initiative and creativity, strong communication skills, and display a passion for global education. Classes are taught 100% in English.
For the elementary school teacher positions, bilingual teacher aids are assigned.
Requirements:
Applicants must be native English speakers.
TEFL certificates or bachelors degree required.
Preferable - Professional educator license with appropriate endorsements.
ESL or Reading Specialist endorsement preferred, but not required.
To Apply:
Please email cover letter, current resume, and three letters of recommendation.
Required Skills
tefl
bachelor's degree or above
native english speaker
educator license
Salary
30,000 - 40,000 USD yearly
Specific Requirements:
Native English Speakers Only
Location: China | Since: 27 Nov. 2017
Best has evolved from a single language school to a group that incorporates five language-training c
Other Jobs Posted by Best Educational Organization
Duties:*The teachers will be responsible for all aspects of a classroom: planning and executing engaging lessons, working with other staff members, grading and recording assignments, and managing student behavior, among other duties. The ideal candidate will have student-center approach to learning,
China
Posted 25 Oct. 2017
Duties:*The teachers will be responsible for all aspects of a classroom: planning and executing engaging lessons, working with other staff members, grading and recording assignments, and managing student behavior, among other duties. The ideal candidate will have student-center approach to learning,
China
Posted 25 Oct. 2017
Duties:*The teachers will be responsible for all aspects of a classroom: planning and executing engaging lessons, working with other staff members, grading and recording assignments, and managing student behavior, among other duties. The ideal candidate will have student-center approach to learning,
China
Posted 25 Oct. 2017
Other Jobs You Might Be Interested In